About us
Founded by Judit Camargo in March 2019. She has +20 years of experience in the chemical and pharmaceutical sector, both in the technical part com in international business development
Our main goal is the treatment and prevention of skin diseases related to ultraviolet (UV) radiation. 65-85% of all skin cancers are associated with radiation exposure and current solar filters have a limited effect and are toxic to humans and the environment.
We want to change the scene. Are you ready to rock?
Get in touch!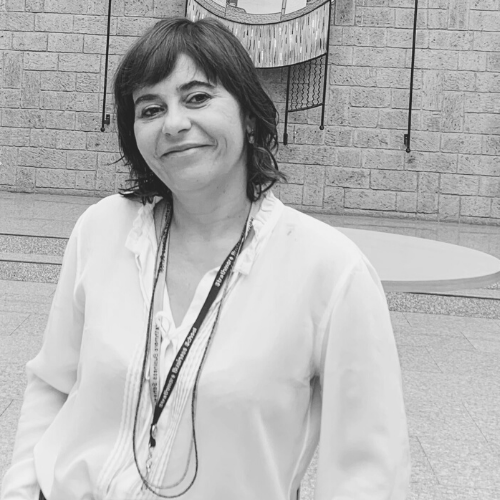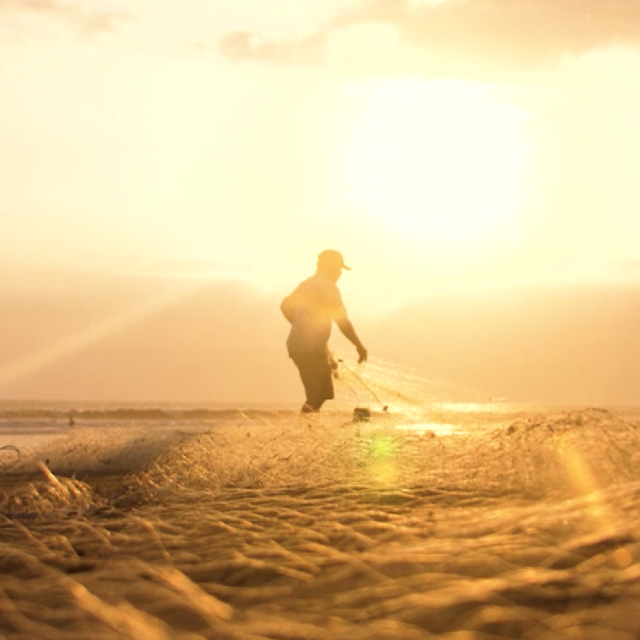 Today's sunscreens do not meet the needs to successfully protect our skin or the environment.
They do not adapt to the ultraviolet dose, they are toxic and therefore have a great environmental impact.
Want to know more?
Call us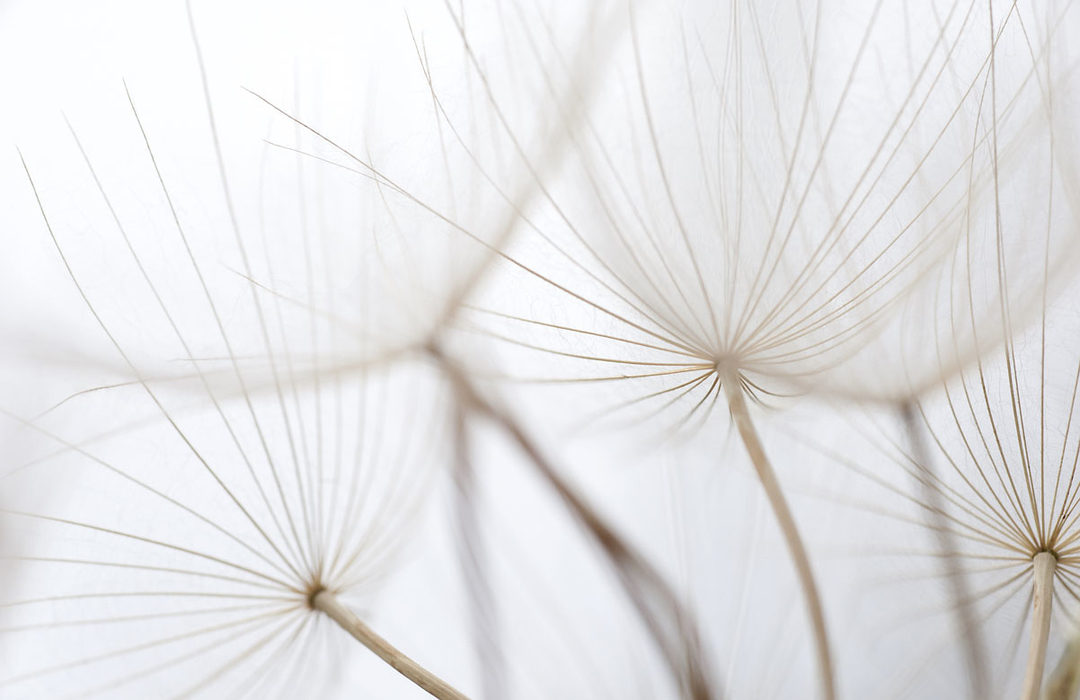 Our Mission
Roka Furadada was founded in Barcelona in 2019 and our mission is to reduce the incidence of skin cancer and other UV radiation-related skin diseases through research, development, production and sale of highly efficient active ingredients, with a low toxicological and environmental impact.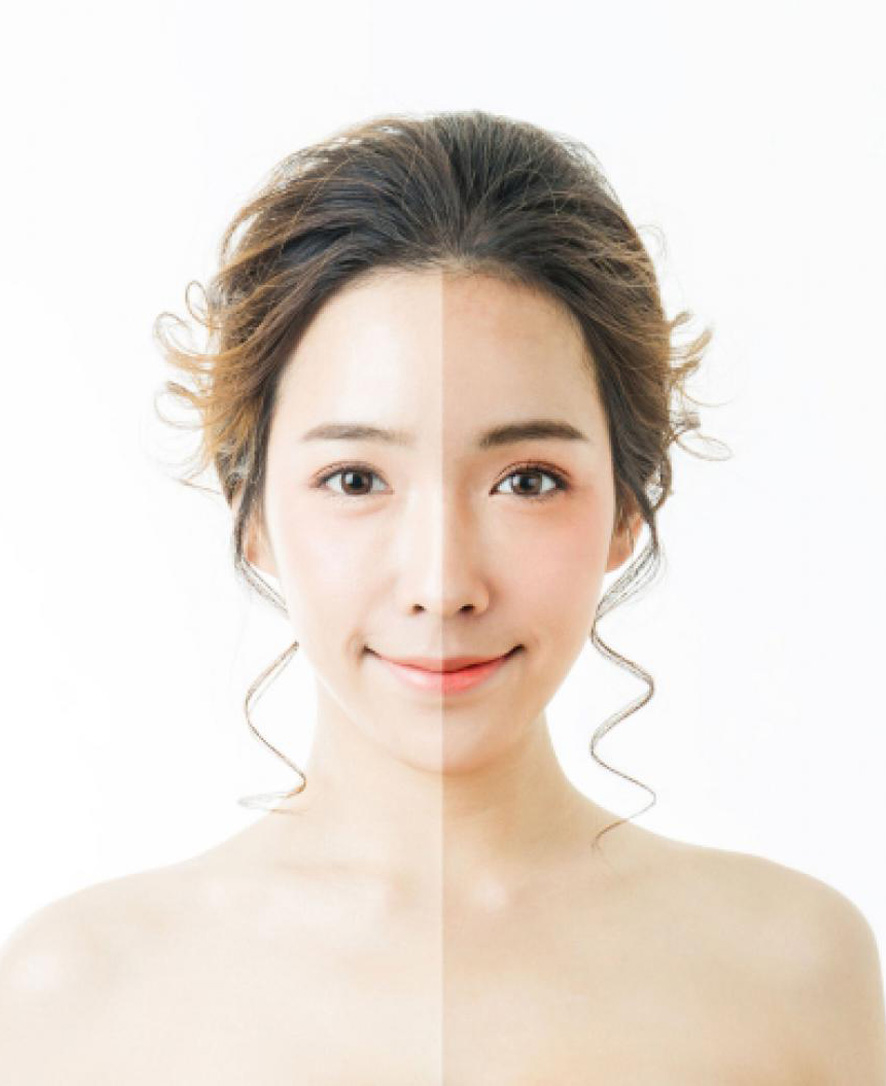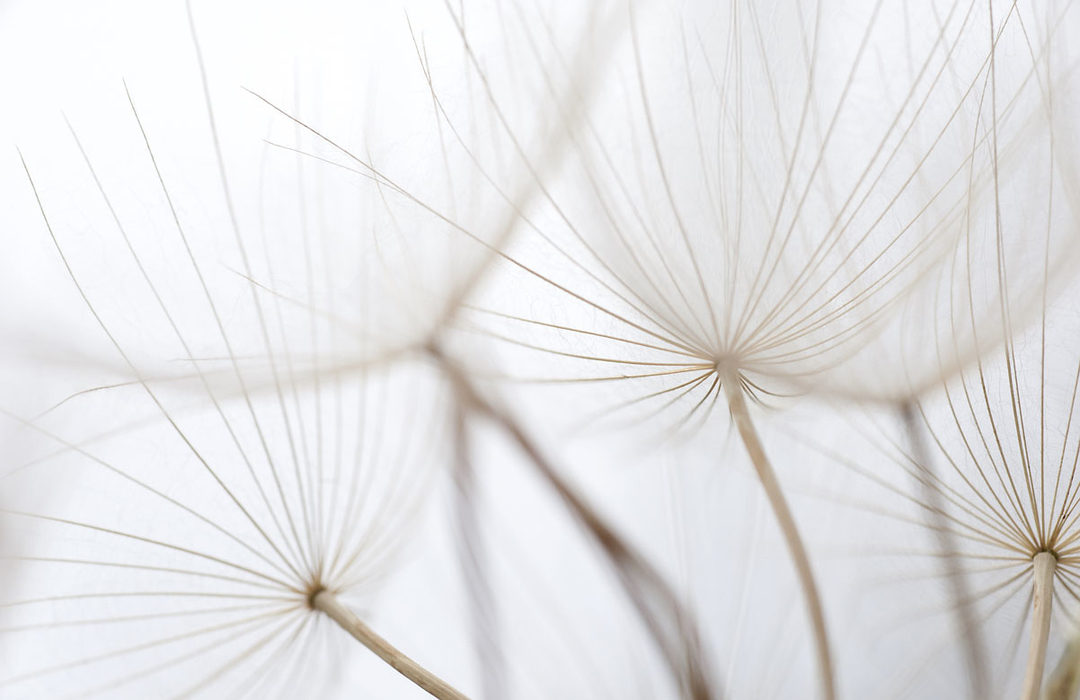 Our Vision
To avoid or reduce the impact of sunscreens on human health.
To avoid or reduce the impact of sunscreens on the aquatic ecosystems.
To produce sustainable products at local facilities, using by-products from other industries, consuming fewer resources (water, energy, materials) and generating low-impact waste.
To create jobs that pay fair salaries with women taking center stage.
Get in touch