Sustainability
Our main objective is to become a 100% sustainable company in the next 3 years.
All our efforts aim to optimize the use of renewable energies, efficient production processes and the use of 100% natural ingredients.
01

Fighting for climate change
Local production: our products are fabricated by our industrial partner, Menadiona, located near Barcelona.
Flow-mode synthesis: cost and energy efficiency.

02

Managing water sustainability
Flow-mode synthesis: Low amount of water needed

03

Respecting Biodiversity
Final products friendly with the aquatic life (biodegradable and/or non-toxic)

04

Preserving natural resources
Precursors obtained from circular economy (industrial waste from renewable resources)
Flow-mode synthesis: Waste minimization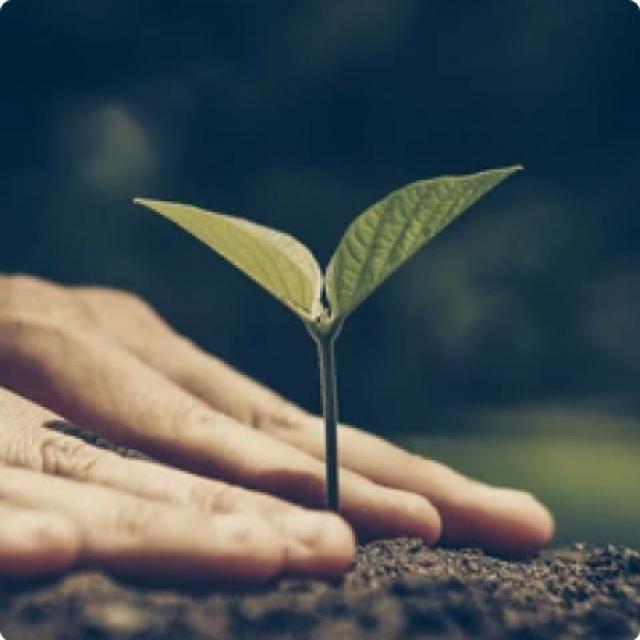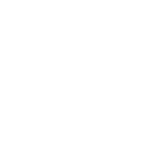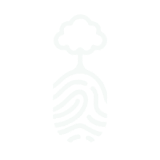 Current solar filters are of concern to regulations because can generate by-products that are toxic for humans and the environment
OUR SOLUTIONS
ROKA Smart UV® address the shortcomings of the products currently on the market.