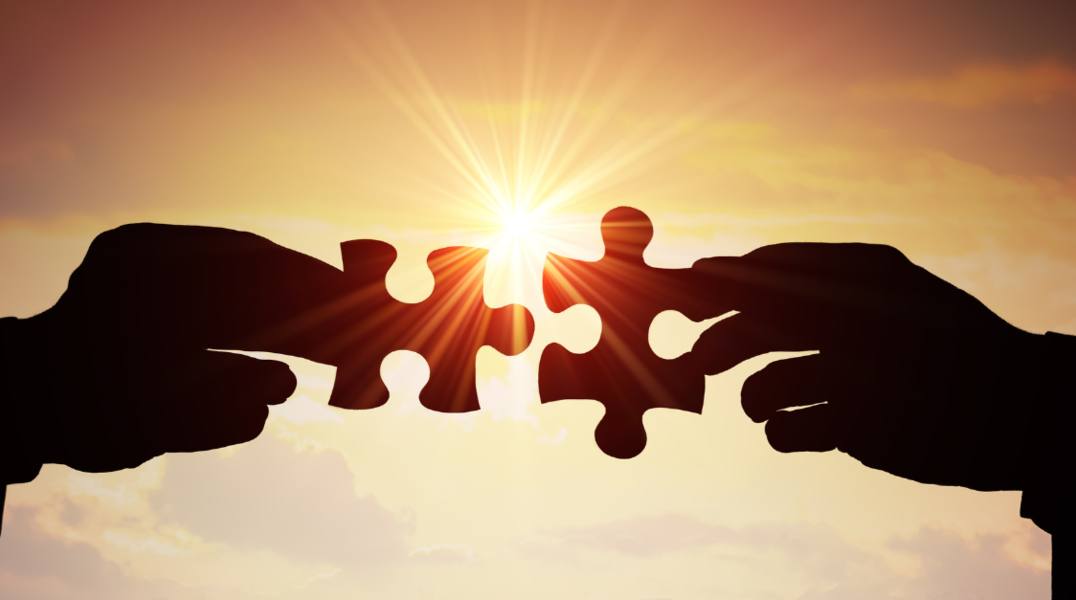 Strategic Partnership Between ROKA FURADADA and LEHVOSS Italia S.r.l brings ROKA Smart UV® , a Breakthrough Technology, to the Italian Market
LEHVOSS Italia S.r.l is proud to announce a strategic partnership with ROKA FURADADA, a leading innovator in the personal care segment, to introduce their revolutionary ROKA Smart UV® technology to the Italian market. This collaboration will pave the way for the development of a new generation of cosmetic products with on-demand and long-lasting photoprotection, leveraging ROKA FURADADA's patented dose-dependent progressive UV active ingredients.
At the forefront of innovation, ROKA FURADADA has successfully developed and patented a new generation of adaptive photoprotectors that introduce a novel concept into sun protection. Like our skin increases the production of melanin when exposed to sunlight, ROKA FURADADA's active ingredient adapts to the intensity of solar radiation, providing adaptive, long-lasting, and safe UVA protection for the users.
PvB 360 is the first product to employ ROKA Smart UV® technology. It is an ingredient that leverages precursor chemistry, activating only when exposed to sunlight. This ingredient absorbs UVB radiation and transforms into a new chemical entity capable of absorbing the entire spectrum of UVA radiation. This adaptability, combined with long-lasting efficacy, makes ROKA Smart UV® PvB 360 an outstanding and intelligent solution for sun care, skin care, hair care, and make-up products.
"Sun protection is a hot topic and we are seeing a demand for more innovative ingredients", said Michael Lütke, Global Director, LEHVOSS Personal Care. "We are thrilled to bring ROKA FURADADA's groundbreaking Smart UV technology to the Italian market through this strategic partnership."
"This partnership with LEHVOSS, one of the leading personal care players in Europe, will be strategic to position our company in Italy" said Judit Camargo, ROKA FURADADA's CEO. "Thanks to their deep knowledge of the industry, we will be able to develop together one of the top cosmetic manufacturing markets in Europe".
ROKA FURADADA's innovative technology has garnered international recognition, as evidenced by the prestigious DeepTechAward (Premio EmprendeXXI, Caixabank), recognizing it as the most disruptive technological innovation in the market in Spain and Portugal in 2022. Furthermore, ROKA is proud to be the recipient of the Women in Tech Start Up Worldwide Award, highlighting its commitment to diversity and inclusion. It has also been recognised by the Catalan Government as one of the 10 most disruptive companies in Catalonia in 2023.
About ROKA FURADADA:
ROKA FURADADA is a leading innovator in the cosmetics industry, founded in Barcelona in 2019 with a clear mission: to reduce the incidence of skin cancer and other skin diseases related to UV radiation through research, development, production and sales of highly efficient active ingredients, with low toxicological and environmental impact.